At Budget Pools & Spas, we're here to guide and support you long after the sale is complete
We are proud to offer a selection of specialty chemicals and systems for both swimming pools and hot tubs.
Keep your pool and spa water clean, safe and sparkling with help from top products on the market.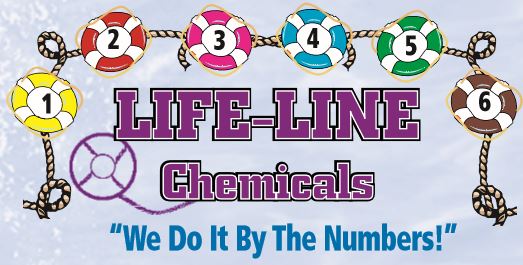 Budget Pools & Spas offers a complete line of swimming pool chemicals. From balancing to sanitation, these quality products can assist in maintaining properly balanced water. Regardless if you use traditional tablets, an automatic sanitation feeder, broadcast, or a specialty sanitation system, we are here to help you find the best system for your pool and lifestyle.
When it comes to quality pool products and accessories, BioGuard is undoubtedly the industry leader. With many years of experience and thousands among thousands of happy customers, you can put your faith in BioGuard to keep your pool safe, clean and enjoyable.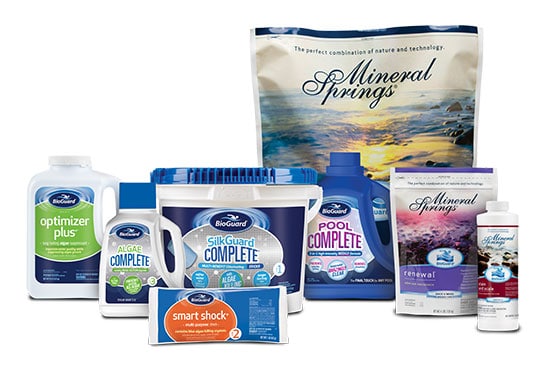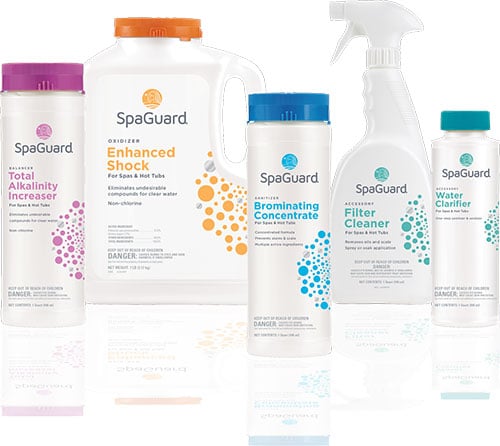 Tested and proven effective, SpaGuard products are known for delivering reliable results and making spa care less complex. Budget Pools & Spas carries an extensive line of spa solutions that match your needs.