Keep your swimming pool warm and comfortable, 24/7!
With the right water heating technology, you can create a warm pool environment that is always ready to be enjoyed.
Our team can help you find the best one for your swimming pool and maintain it for many enjoyable years to come.
With brands like AquaCal and Hayward, you'll wonder how you ever went without a heat pump or pool heater.
AquaCal TropiCal Pool Heat Pumps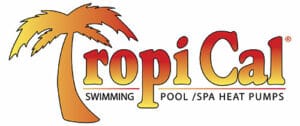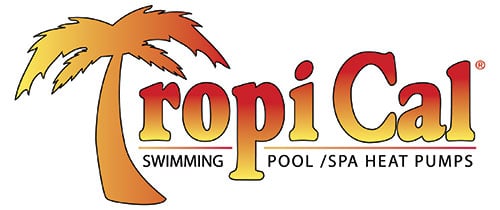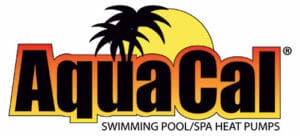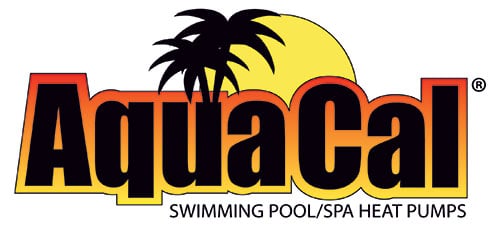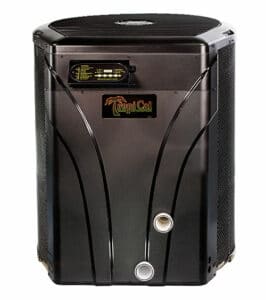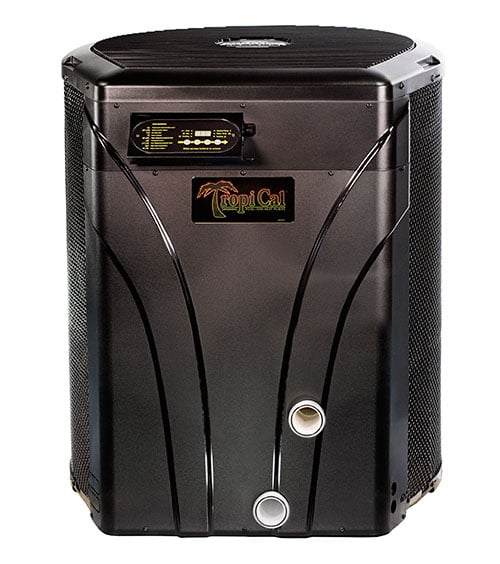 Above Ground Models: T55, T75 and T90
In-Ground Models: T90, T115 and T135
Specifications: 
High performance titanium heat exchanger
Microprocessor controlled defrost cycle allows operation down to mid to low 40s °F
Lockable, flip-out control panel protected against sun and weather
Built-in drain pan for condensate management
Impact resistant, rust and fade proof cabinet
Quieter than conventional heat pumps
Up to 680% return on your energy dollar
Save up to 85% in heating cost as compared to gas
Hayward Universal H-Series Heaters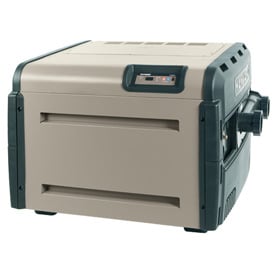 Both natural gas and propane Hayward heaters sold in the following BTUs: 150, 200, 250, 300, 350 and 400
Specifications:  
Standard cupro nickel heat exchanger
Excellent salt water and chemical corrosion resistance
Exclusive "Totally Managed" cupro nickel heat exchanger water flow
Same water velocity through all tubes for faster heating
Patented header by-pass design
Up to 18 percent savings by reducing pump run-time
2in x 2 1/2in CPVC union plumbing connections
Common union for installation or service, adapts to larger plumbing recommended for greater efficiencies
Low NOx emissions – meets clean air quality standards
Sold in both natural gas and propane