Your backyard paradise is just steps away.
With the right addition of outdoor living products and essentials, you can create a backyard space that meets your every need. From entertainment and relaxation, to function, recreation and more, let's build the backyard you have always wanted.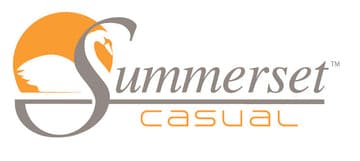 The Big Green Egg is a blend of ancient tradition, modern technology, and proprietary processes, resulting in a far superior product that is stronger, more durable and provides better heat insulation than any other outdoor cooker on the market. That's how the Big Green Egg works so efficiently. Budget Pools sells every size Big Green Egg as well as a are variety of eggcessories. Super Bowl Sunday is right around the corner. Contact Us for some eggcellent recipes for your Super Bowl Party!